Enter the Beginnings of Dreamland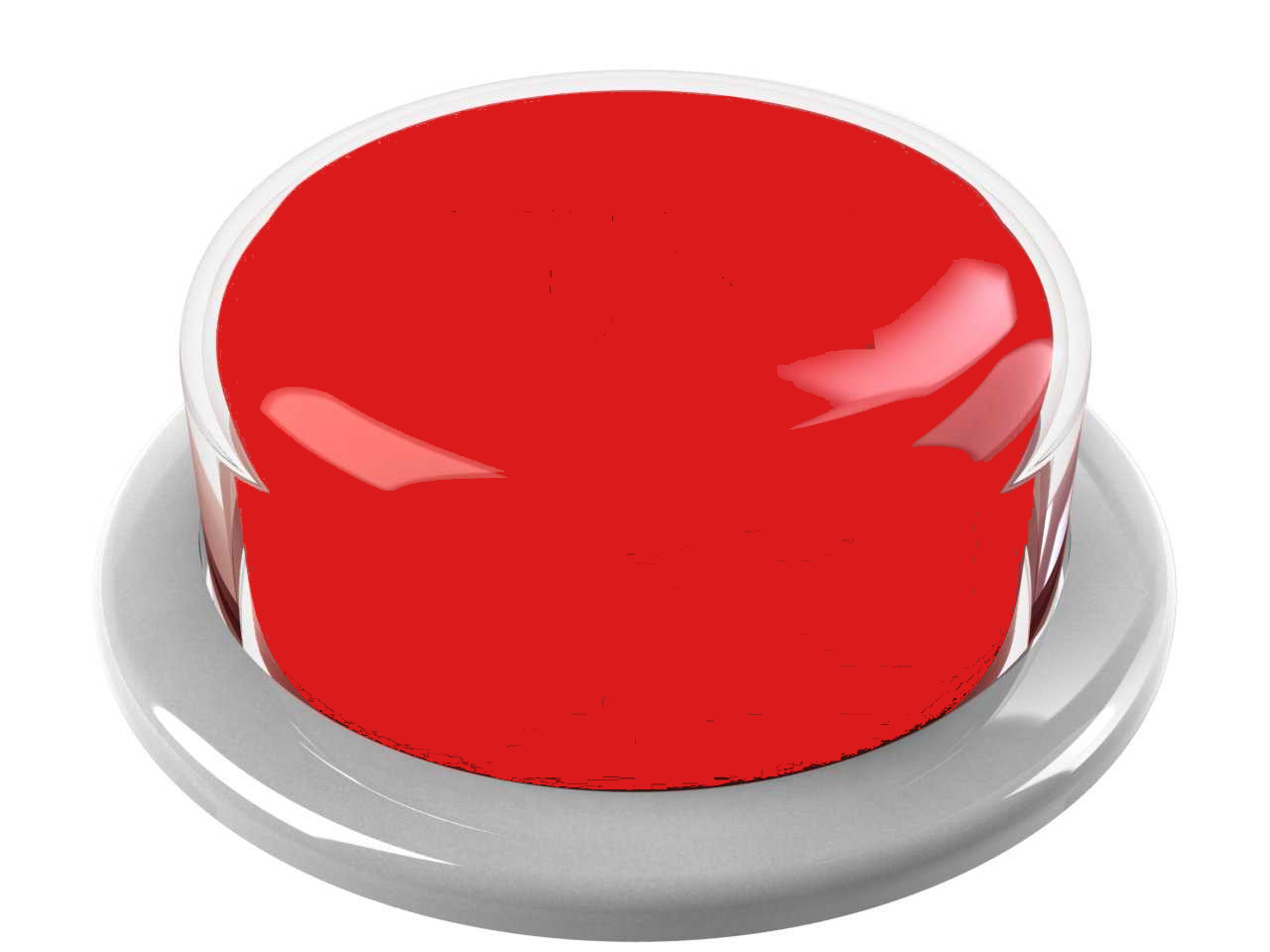 Purpose?
While this may portray my thoughts on the American Dream as negative they are not. However, I want everyone whether or not they affirm the American Dream to understand it more. While this may have bias I intended for it to give an objective view of America and the American Dream.
How to navigate?
Check the images for descriptions by hovering also there may be links. Other features were included as well overall nothing too fancy.
Future?
I wish to add more features to this later on.
Preview